Women Power: Meet Muthayya Vanitha & Ritu Karidhal, the 'Rocket Women' Behind Launch of Chandrayaan 2
July 23, 2019 09:48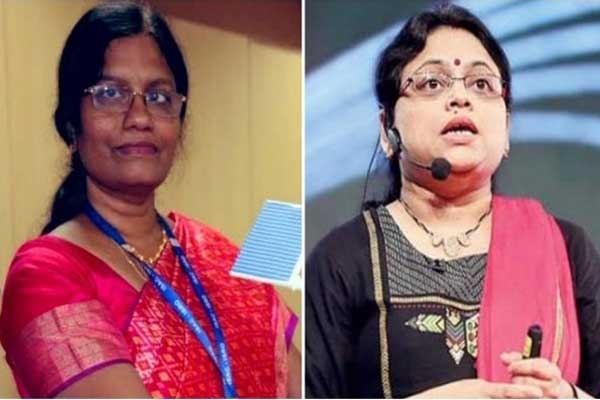 (Image source from: India Today)
India is singing the praises for ISRO scientists for successfully launching Chandrayaan 2, which is now on its way to the moon. Still and all, what you might have not enlightened about is women power behind India's second lunar exploration mission.
ISRO's two women directors Muthayya Vanitha and Ritu Karidhal were in charge of the mission and are all worthy of commendation. However, their work isn't over until Chandrayaan 2 lands on the moon in September later this year.
Though the Indian Space Research Organization (ISRO) had women project leads for the launch of communication satellites and other smaller payloads, it never had for a big-budget launch like Mangalyaan or Chandrayaan 1.
All that changed with the launch of Chandrayaan 2, where ISRO and India created history by having two distinguished women leading the prestigious moon mission - Muthayya Vanitha (electronics system engineer) and Ritu Karidhal (ISRO scientist).
About Muthayya Vanitha (Project Director)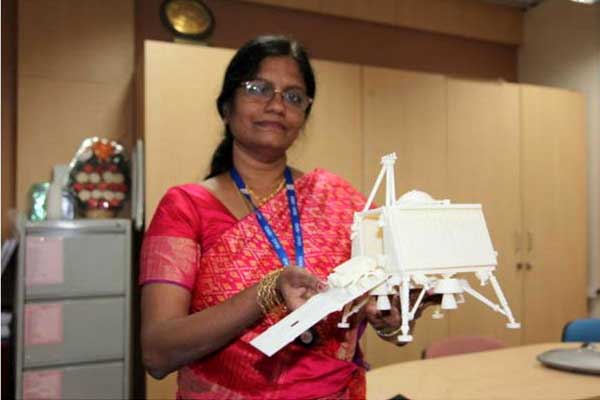 (Image source from: MensXP.com)
Hailing from Chennai, in her 40s, Muthayya Vanitha has had an eminent line of work within ISRO.
"I joined here as a junior-most engineer. So I worked in the laboratory, testing carts, making hardware, designing developing and then reached a managerial position," she was quoted as saying by the NDTV.
Daughter of a civil engineer and an electronics and communications engineer, Vanitha worked with great effort to give India the source of pride of being remembered as the fourth country in the world to make an extremely challenging soft-landing on the Moon.
At first, Vanitha was unwilling to take on the role of project director of Chandrayaan-2 but it was the persuasion of M Annadurai, the project director of Chandrayaan-1, which eventually got her on board.
Muthayya Vanitha has also been responsible for dealing with data operations for the country's distant sensing satellites, and she's highly respected for her problem-solving skills.
Earlier, Muthayya Vanitha has won Best Woman Scientist Award of the Astronautical Society of India in 2006 and as well played a chief role in the launch and success of Mangalyaan in November 2013.
Ritu Karidhal (Mission Director)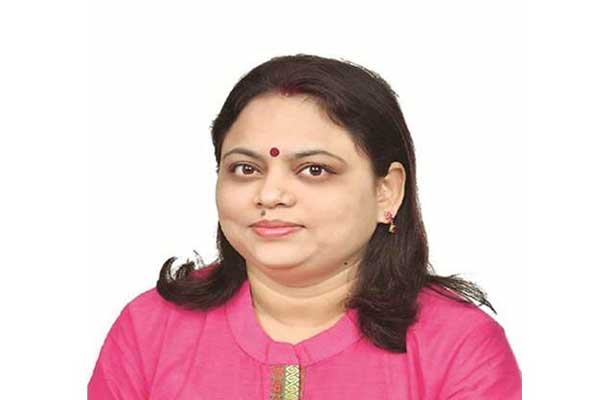 (Image source from: The Indian Express)
Ritu Karidhal is fondly regarded as the "Rocket Woman" of India, as she served as the deputy operations director for Mangalyaan in 2013-2014 and now holds the onus of Chandrayaan 2's mission director. She is operating closely with Muthayya Vanitha for the whole of Chandrayaan 2 mission, taking a noteworthhy role as soon as the spacecraft takes off from the earth.
It was her task to design Chandrayaan 2's onward autonomy system, which gives the spacecraft the ability to navigate its trajectory and respond to the satellite with a relative degree of independence.
An Aerospace Engineer from IISC, Bengaluru, Ritu Karidhal has previously conferred the ISRO Team Award for Mars Orbiter Mission and also the ISRO Young Scientist Award from former President of India APJ Abdul Kalam in 2007.
By Sowmya Sangam