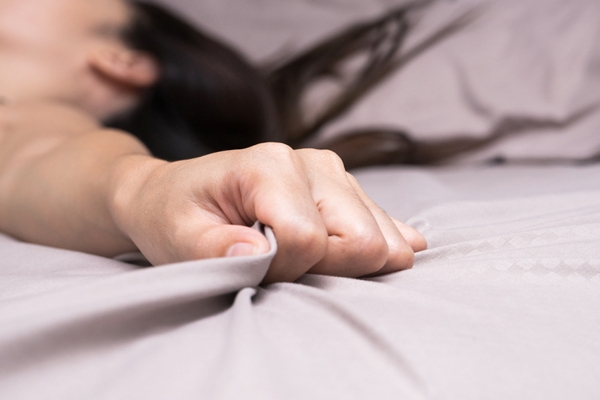 While sex is definitely a beautiful thing which should be enjoyed slowly, sometimes, wild sex is just what you need to get more pleasure. Many couples have found that there love and attraction for their partner increases when they provide raunchier turn to their sexual intercourse.
We have tried to provide some of the best sex positions which you can try to enjoy a wild sex with your partner.
● Seated wheelbarrow
This is one of the best pose to enjoy some wild time with your partner. In this position, you sit on the edge of the bed and let her keep her waist on your lap and hands on the wall.
● The hot seat
In the hot seat, again seat on the edge of a chair or bed and let your partner sit on your lap facing opposite to you. You can also seduce the bodies of each other in this position with the help of your hands.
● Doggy style with a twist
While doggy style has always been a popular choice for couple for a best wild sex, you can spice it up by trying it on the floor instead of bed. You can also try it in front of a mirror for more arousing.
● Dirty laundry
Just let your partner sit on a washing machine and enter in her from the front. Now the last one, switch on the machine. The vibration will help in providing some pleasurable orgasm to you.
● Crab walk
This is a bit difficult, just sit facing each other and let your partner keep her legs on your shoulder balancing and supporting each other with your arms. Now thrust yourself or with the help of your partner. However, it is important to make eye contact throughout the intercourse.